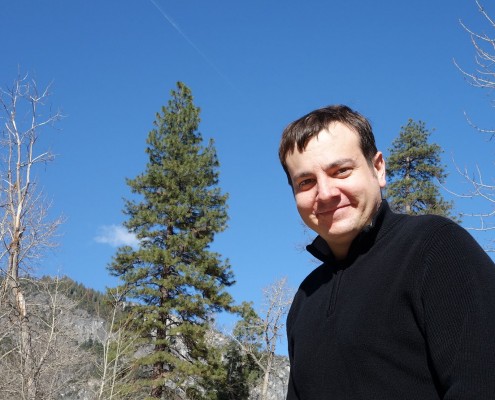 Andrew learned programming in BASIC on a Commodore 64, quickly moving on to DOS and Windows development. He's never stopped learning new platforms and languages.
Today, Andrew's primary platform is iOS, making apps for the iPhone and iPad. He also works on Node.js backends, Android apps, WordPress sites, plugins, and themes, and other website design and development in addition to desktop apps for Windows and macOS.
Andrew is located in Santa Barbara, California.