The perfect app for new parents.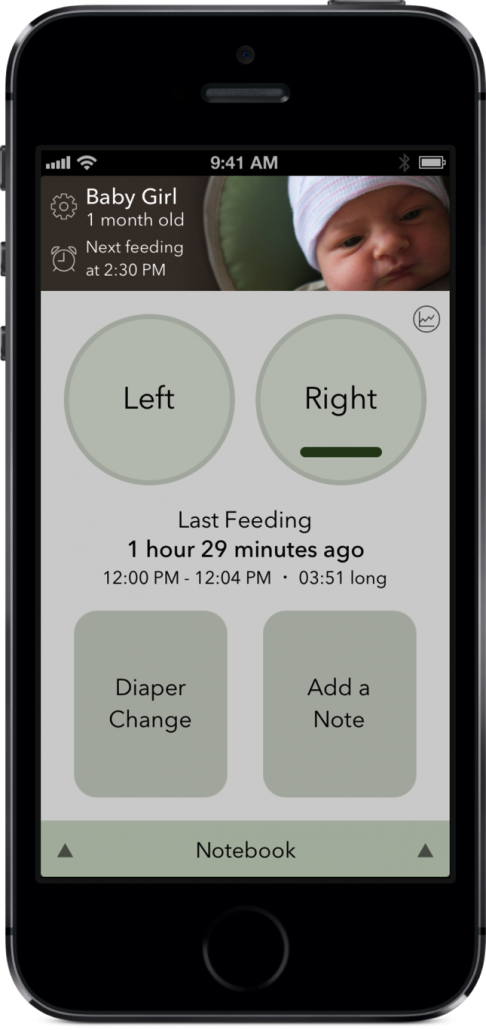 The easiest way to keep track of your baby's feeding schedule! Designed for breastfeeding, Nursing Notebook will help you remember which side you're on, time your feedings, and be reminded of when your next feeding should be! Also keep track of diaper changes, your baby's weight, and more.
Awesome app. Works great. They thought of everything.
Very user friendly. Allows you to keep track of literally, everything! I like being able to manually add an entry in case I forget. Its also visually very pretty and integrates a picture of your baby as well!! I love this app!!